We are available to facilitate communication and provide access to everyone. We are always looking to serve our clients more efficiently and offer services for more than 200 languages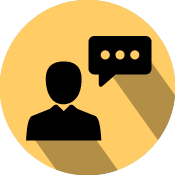 On-Site Interpreting Services
Consecutive and simultaneous on-site interpreting may be scheduled 24/7/365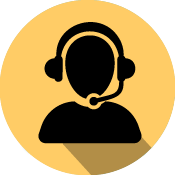 Telephonic Interpreting Services
Scheduled telephonic interpreting may be requested 24/7/365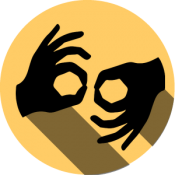 ASL Interpreting Services
ASL interpreters may be requested 24/7/365 and are RDI qualified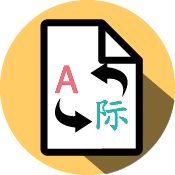 Translation Services
Document translation allows companies to reach a more diverse population. Our translators are experienced with the following projects:
-Marketing materials
-News articles
-Legal notices
-Medical documents
-Webpage translating
-Instructions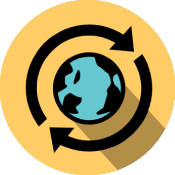 Transcription Services
Our transcribers are efficient and are versed in many different subjects and turnaround time is dependent on project size and complexity.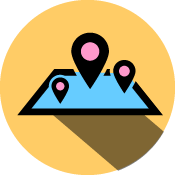 Non-Emergency Transportation
All transportation providers are thoroughly vetted and insured, and our drivers are highly experienced in NEMT and provide door-to-door service.
Have questions about Health Plus Trans?