Industries for Language Services
We bring the right people together to challenge established thinking and drive transformation.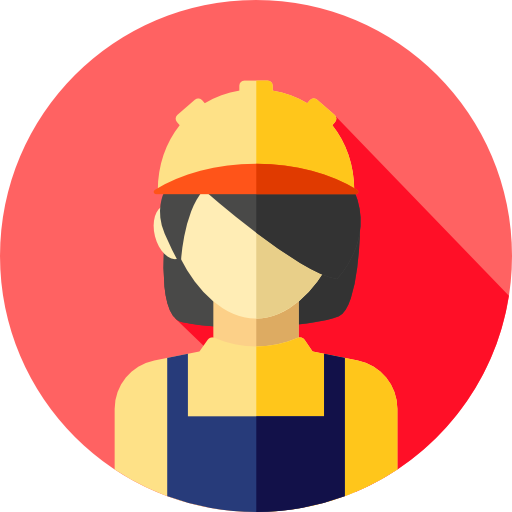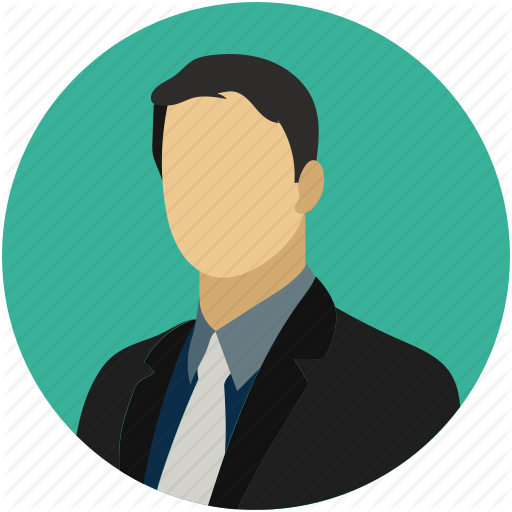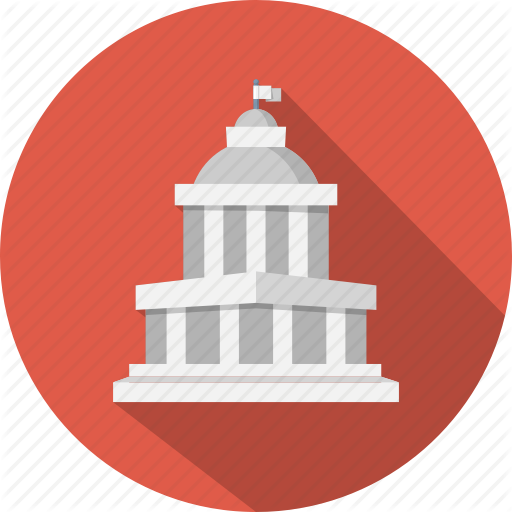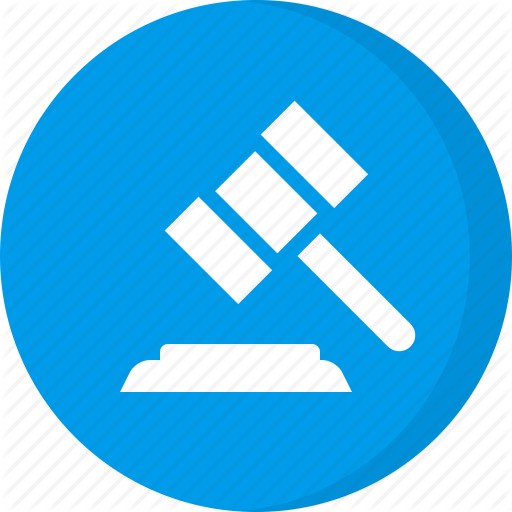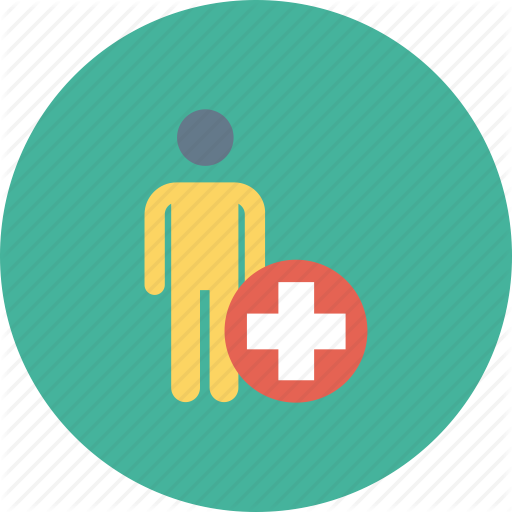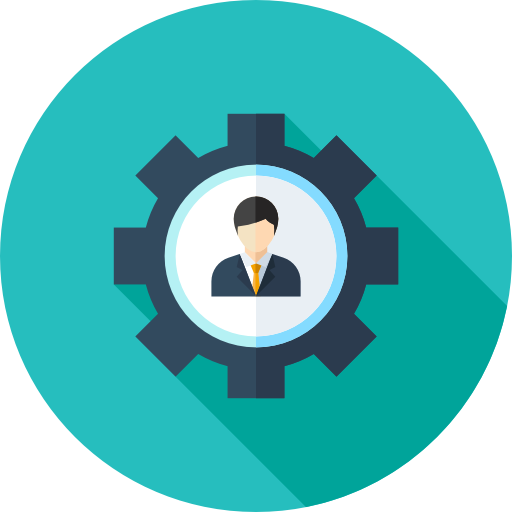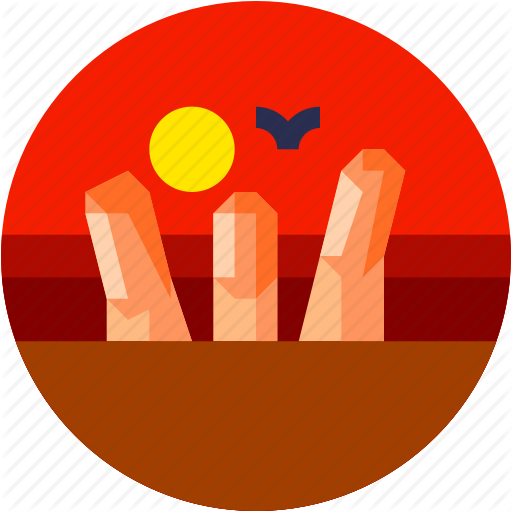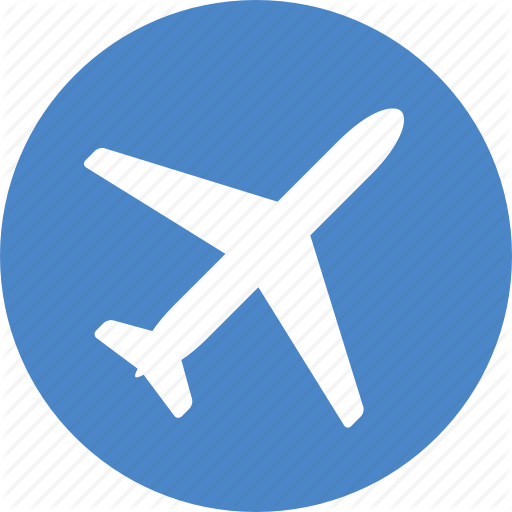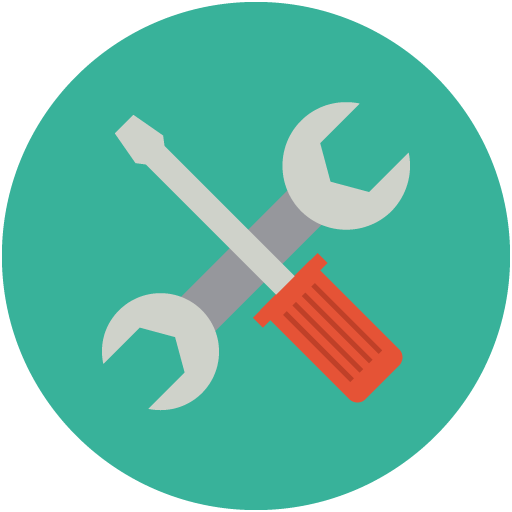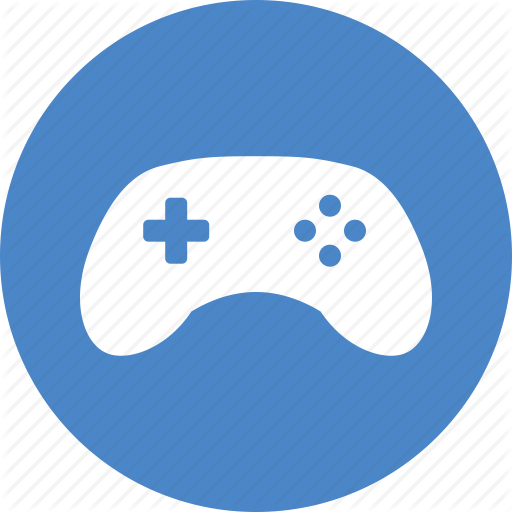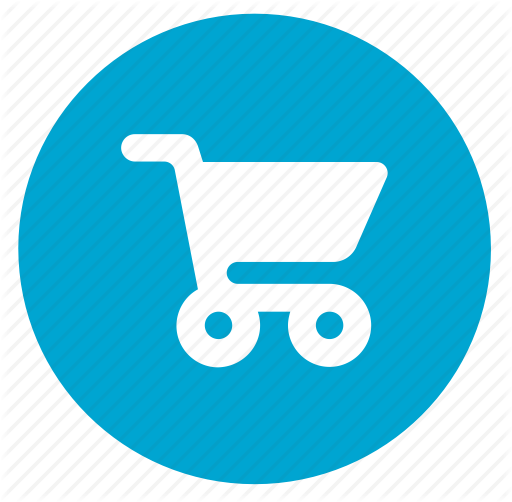 Counties and Schools
Interpreters are provided through schools to accommodate students from all language backgrounds to break down communication barriers in the classroom.
State and Federal Services
We contract with local governments to provide interpreting services to HOH (hard-of-hearing) or LEP (limited English proficiency) individuals who are in need of job training or specialized attention for continuing education.
Hospitals
We bridge the gaps in communication so patients receive accurate care and diagnoses.
Legal Services
Legal matters should always be handled by a professional linguist. HPT's team works with hundreds of legal professionals across the United States for a multitude of areas like employment, labor, and immigration.
Legal Translation
Highly trained and qualified professional translators translate agreements, contracts, court testimonies, appointment notices, legal briefs, or discovery documents with a quick turnaround time. We accept high volume requests and can accommodate complex legal translation of more than 200 languages.
Legal Interpreters
We contract with legal interpreters who are well versed legal terms specific to their native tongue. Legal interpreting is offered in 200 spoken languages and American Sign Language for client interviews, depositions, trial and more
Do you have a hurt or injured client?
In addition to legal interpreting and translating services, HPT medical transportation services escort clients to and from court, interviews, depositions, or healthcare facilities.