Pricing for translations and transcriptions and interpretation services are calculated differently, and interpretation services vary by region, industry, and language. There is a lot that goes into these calculations, and that is outlined below.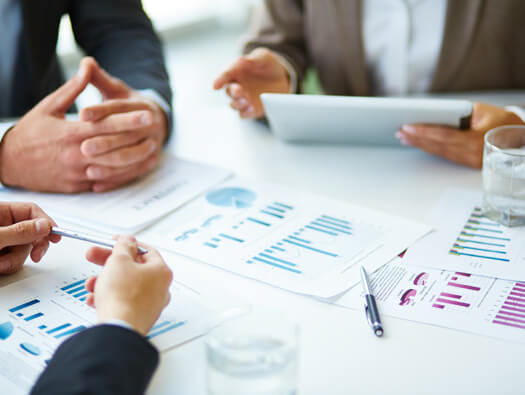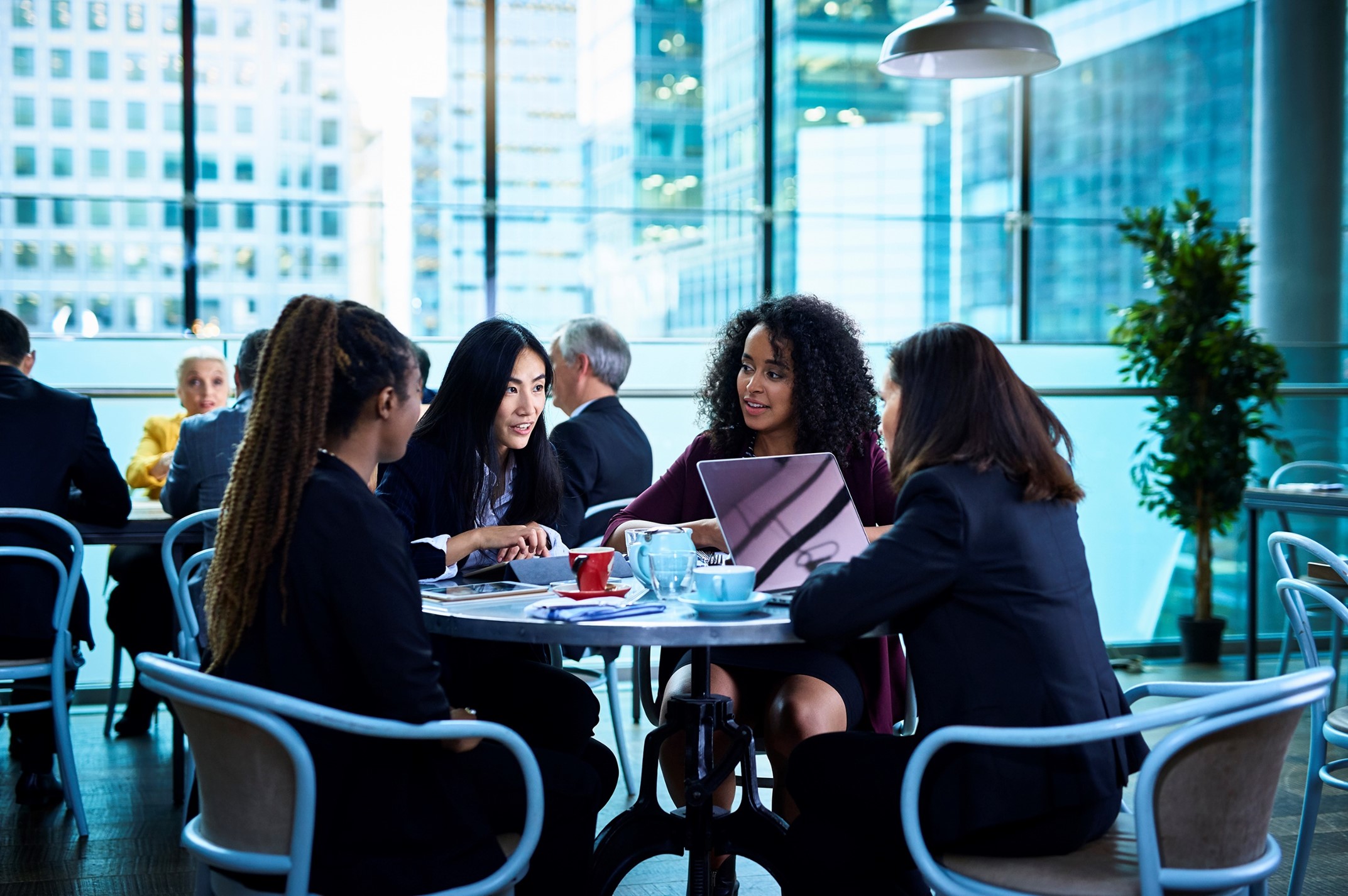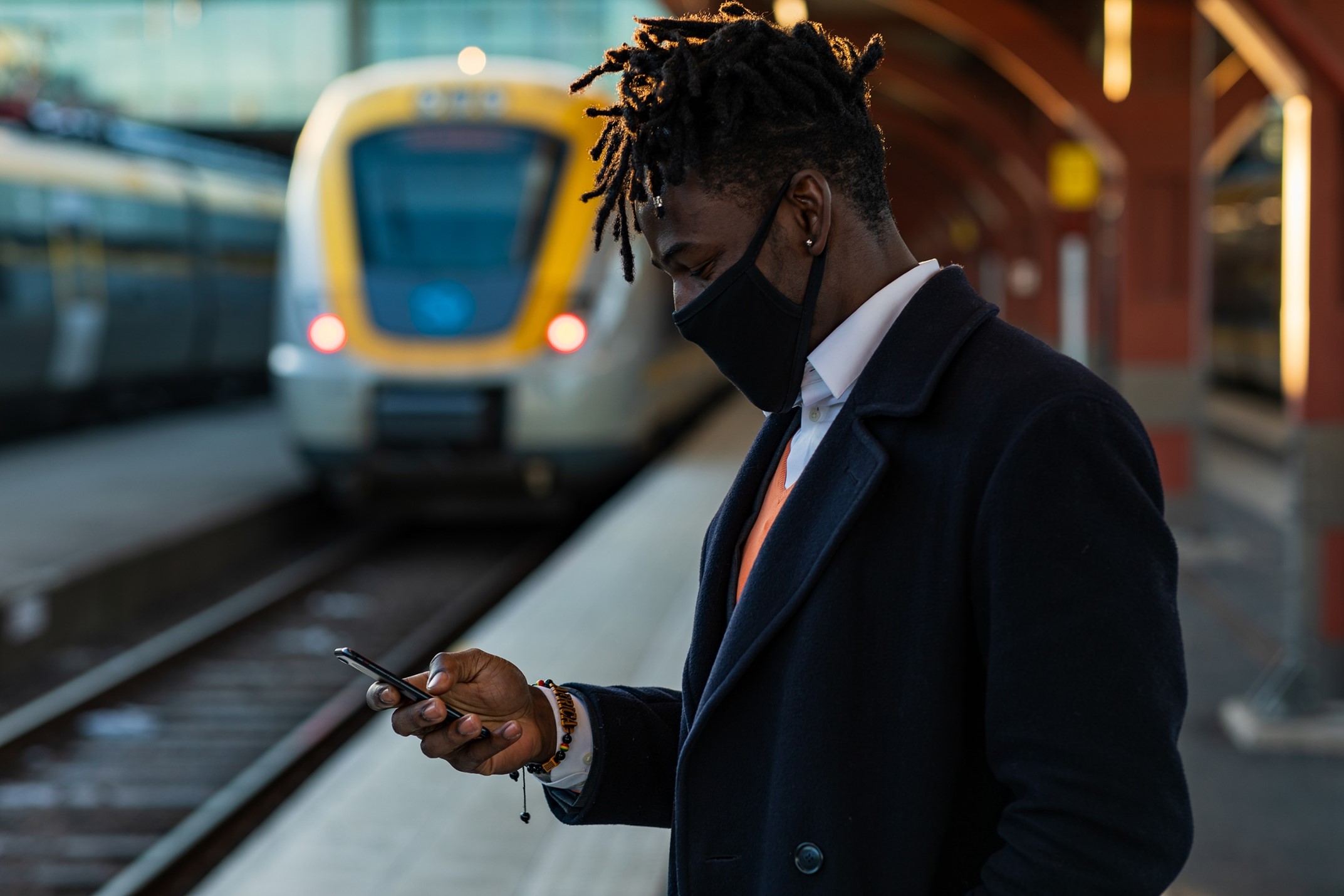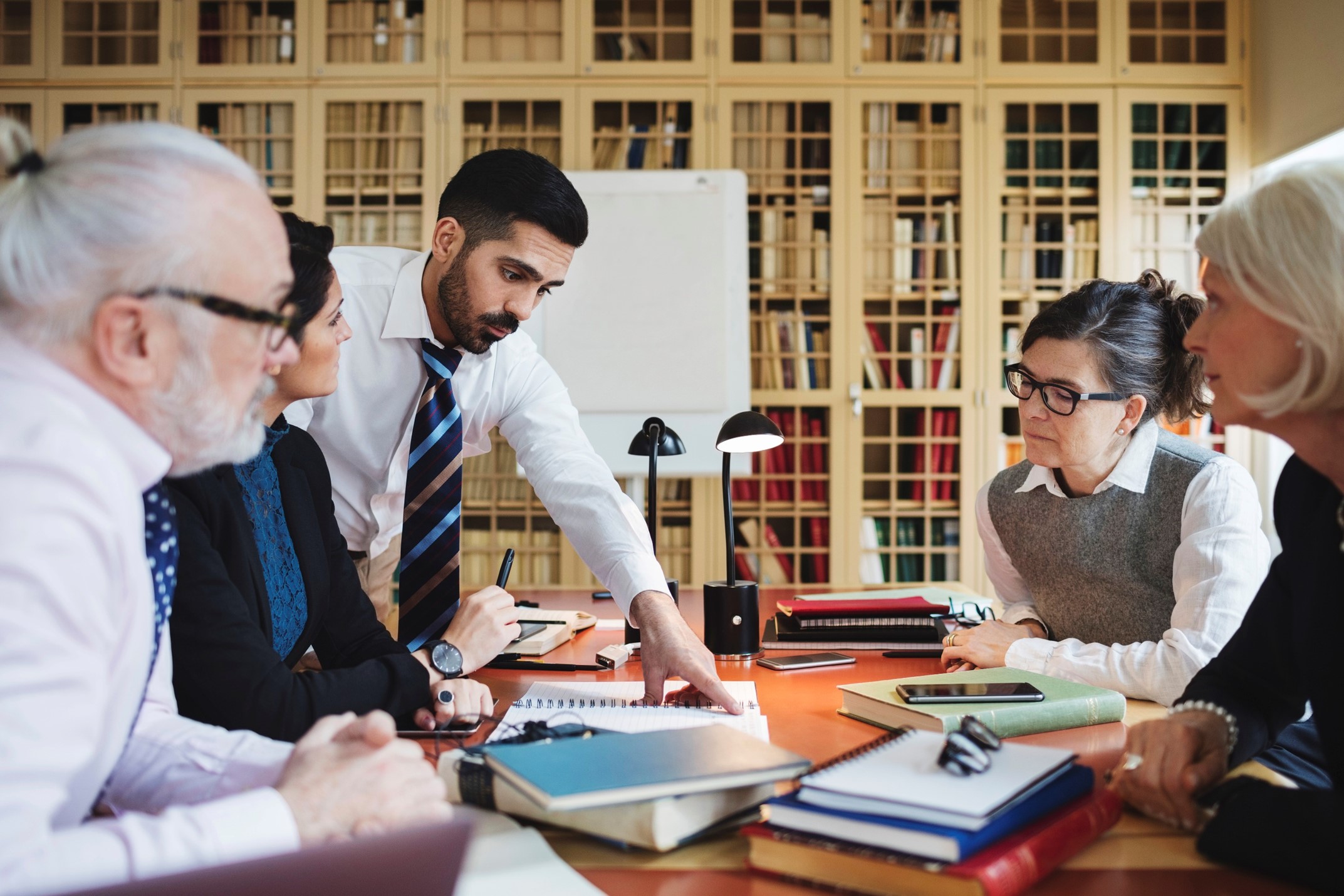 INTERPRETER RATES
Rates are determined based on the requested language, the context in which an interpreter is needed, geographic location, and in some cases industry and mileage.
Every state has its own certification training programs for interpreters, which is why pricing may vary from state-to-state. Not all situations require an interpreter to have specialized training. Therefore, you may request a qualified interpreter for situations in which extensive credentials or vocabulary is not necessary. Lower rates are charged for qualified interpreters.
On the other hand, in the event of a deposition or court trial, a certified court interpreter is required. These interpreters go through extensive testing, and as such are compensated at a higher rate.
The same goes for medical interpreters. Medical certification requires the interpreter to be fluent in healthcare terminology and advanced knowledge of the field. Certified medical interpretation appointments are quoted at a higher rate and require a three hour minimum.
PRICING BY LANGUAGE
Depending on the region, languages may be more or less concentrated, making the availability of interpreters for certain languages vary widely. We use a tier system- Tier 1 is Spanish, Tier 2 includes Japanese, Mandarin, Cantonese, Vietnamese, Korean, and Arabic, and Tier 3 is any language not specified in Tiers 1 or 2.
PRICING BY INDUSTRY
Different settings require different qualifications for the interpreter. If an interpreter is needed for a deposition, an interpreter with specific training and familiarity with legal terms is most appropriate. The training required for legal interpreters is extensive, making the cost higher. The same is true for medical evaluations. Medical interpreters are thoroughly trained and certified for the highest quality and ease of communication.
TRAVEL REIMBURSEMENT
In cases of extremely rare languages and multiple-day assignments, it is possible that an interpreter will need to travel a great distance to interpret on-site for an appointment or hearing. In these cases, their travel accommodations will be reimbursed, be that mileage, travel time per hour, or- in some cases- flight and hotel.
BY SERVICE TYPE
TELEPHONIC
Telephonic interpreting is priced by minute and can be accessed 24/7/365
TRANSLATION
Translation pricing is calculated based on language, project complexity, and volume of the project; generally, there is a minimum price for up to 1000 words and then a price per additional page of text.
TRANSCRIPTION
Transcription pricing is calculated at a fixed price for audio recordings less than 10 minutes long and then at an additional fee per minute after the 10 minute threshold.
On-Site Interpreting Services
Consecutive and simultaneous on-site interpreting may be requested 24/7/365
Telephonic Interpreting Services
Scheduled telephonic interpreting may be accessed 24/7/365.
ASL Interpreting Services
ASL interpreters may be requested 24/7/365 and are RDI qualified.
Translation Services
Document translation allows companies to reach a more diverse population. Our translators are experienced with a multitude of projects to meet customers' needs.
Transcription Services
Our transcribers are efficient and are versed in many different subjects and turnaround time is dependent on project size and complexity.
Non-Emergency Transportation
All transportation providers are thoroughly vetted and insured, and our drivers are highly experienced in NEMT and provide door-to-door service.
Have questions about Health Plus Trans?