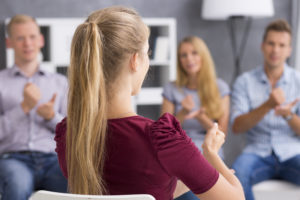 Experience- HPT has more than 10 years of experience in the industry, developing relationships with legal professionals across the country and providing exceptional customer service.
24/7/365 Service- We are always available to accept requests and are always quick to respond and assist our clients.
Fast, FREE Quotes- Our staff delivers free quotes for all translation, legal interpreting and transportation requests in a timely manner.

Our Mission
Our purpose is to Bridge the Gap between our clients and effective communication. Our 3-step confirmation policy reduces misinformation and human error to virtually none..

Our Background
HPT was established in 2009 in Atlanta, GA as a local transportation company, and after tremendous success and interacting with the community and building relationships locally, we made the jump to provide services nationally. The diversity we encountered everywhere we went pushed us to go above and beyond to assist our clients with language barriers, and we began offering interpreting services for our LEP clients. We have facilitated communication for tens of thousands of doctor's visits,physical therapy sessions, depositions, and interviews that otherwise could not have taken place..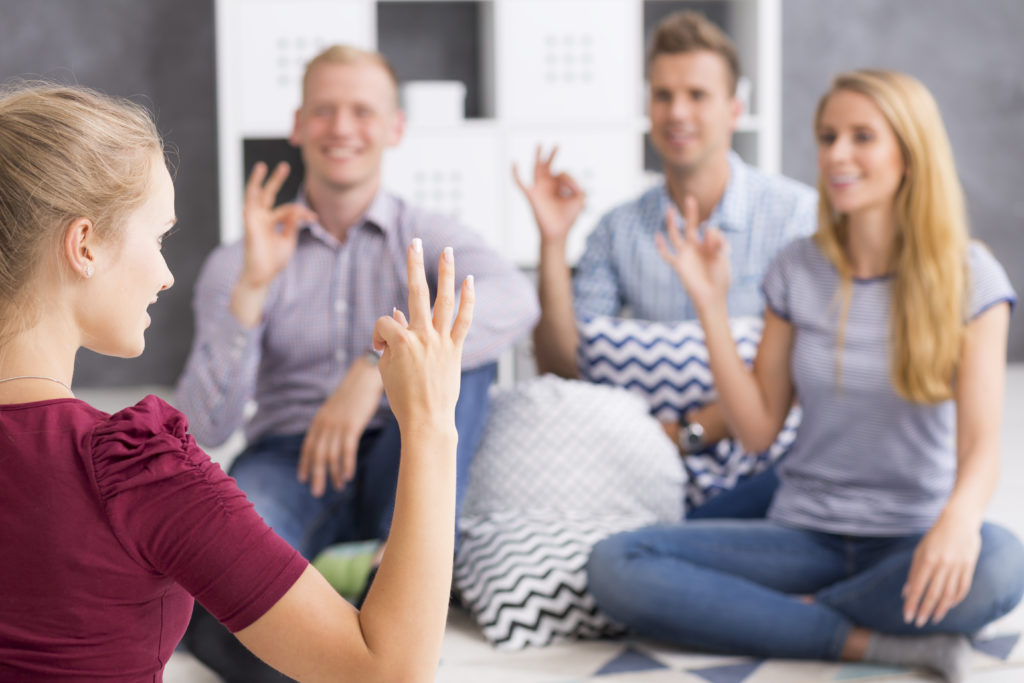 ALC UnConference (Association of Language Companies)
Huntington Beach, CA 1/17- 1/19
Hindsight in 2020: CHIA's Vision for Language Access
San Diego, CA 3/6- 3/7
GALA 2020 – Globalization 4.0: Shaping the Future of the Language Industry
San Diego, CA 3/15
RIMS 2020
Denver, CO 5/3- 5/5
2020 Texas Workers Compensation Conference
Austin, TX 5/19- 5-21
California Coalition on Worker's Compensation
Anaheim, CA 7/15- 7/17
Workers' Compensation Educational Conference
Orlando, FL 8/16- 8/19
2020 National Workers' Compensation & Disability Conference & Expo
Chicago, IL 10/21- 10/23