HEALTH PLUS TRANS
HPT has revolutionized the market for language and transportation services. We have been in business since 2009 and have consistently worked to dismantle access barriers.
We meet people where they are and take them where they're going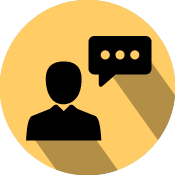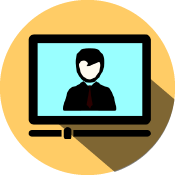 Video Remote Interpretation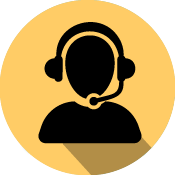 Telephonic Interpretation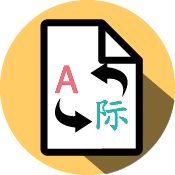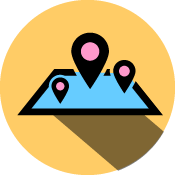 Non Emergency Transportation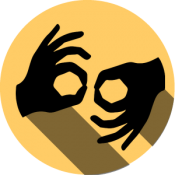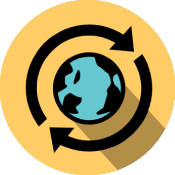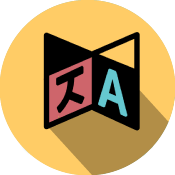 Why Health Plus Trans?
Fast Free Quotes – Our staff delivers free quotes for all translation, legal interpreting and transportation requests in a timely manner.