EXECUTIVE LEADERSHIP
​
Health Plus Trans (HPT) is one of the fastest growing companies providing nationwide interpretation & translation services. With over 13 years in the interpretation industry, our team brings a multitude of knowledge, leadership, and experience to the table. It has always been our mission to provide quality service with skilled personnel to yield superior results for each of our customers. We have established a proven track record of success with complex programs such as Workers Compensation & Risk Management.
Since our inception in 2009, Health Plus Trans (HPT) has been acknowledged as an industry leader, anchored in linguistics and transportation. The HPT supply chain supports over 200 languages and dialects with a proprietary network of 7,500 professional interpreters performing services throughout the United States of America. HPT sources native speakers, each customized to the needs of the client and situation. As a minority owned business, Health Plus Trans is committed to excellence and we strive to provide outstanding customer service and responsive communication consistently.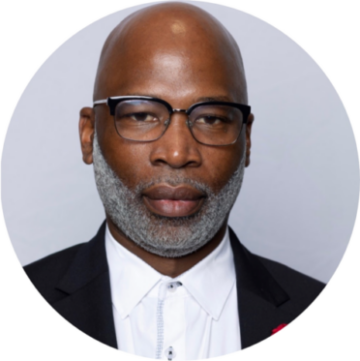 Gavaskar 'Gavin' Sharp 
Chief Executive Officer
Gavaskar "Gavin" Sharp is a vision-driven, goal-focused, forward thinking business executive with expertise in global financial management, business turn around strategy, business operations, and proven history of innovation and being an out of the box thinker. Throughout his career whether as a Principal of a Venture Capital Firm or CFO of a mid-size IT Firm, he has established a reputation as a transformational leader who is driven by challenge, undeterred by obstacles, and committed to furthering standards of excellence. His expertise encompasses all aspects of business development controlling costs, directing all corporate financial functions including structuring Private Placement Memorandum "PPM", capital raising, investor relations, preparing financial statements and maximizing revenues to improve companywide performance. As the CEO of HPT, he understands the importance of being able to problem solve within the healthcare industry. Specifically, breaking down barriers of treatment of different cultures.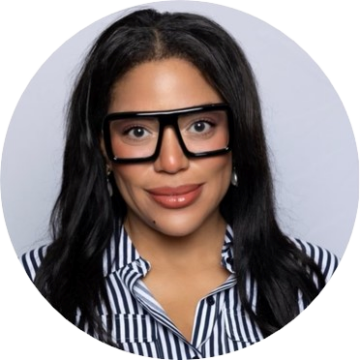 Brandi Lewis
Chairwoman
Brandi graduated from Wayne State University and went on to further her education by attending an executive leadership program from the Dartmouth School of Business. She is a 20 year seasoned veteran for several startup healthcare companies. She is also the chair of our board and the founder of Health Plus Trans L.L.C.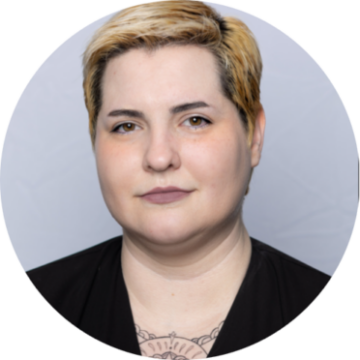 Jaime 'Jay' Kolbe (they/them)
Risk & Compliance Director
Jaime is a graduate of Jacksonville State University with a Bachelor of Social Sciences. They have worked and studied throughout the United States and in Latin America, and they have a firm understanding of compliance and case management. Jay is responsible for overseeing IT, software integration, KPIs, and data analytics. They have been an effective leader in negotiating costs, ensuring client satisfaction, and maintaining consistent performance standards.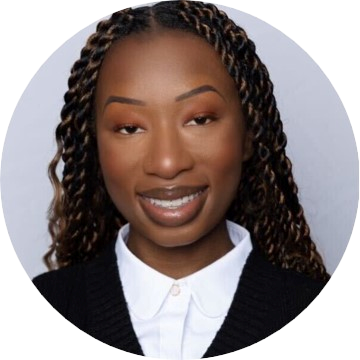 Ayanna Gray 
Director of Operations
Ms. Gray is a graduate of Georgia State University with a Bachelor of Managerial Sciences. Ayanna has a military background in addition to a solid professional background with a focus on operational efficiency. She has demonstrated her leadership and initiative time and time again with her team. She spearheaded our white-glove concierge service and manages 50 clients nationwide with a team of experts to ensure the day-to-day operations of the company are conducted effectively.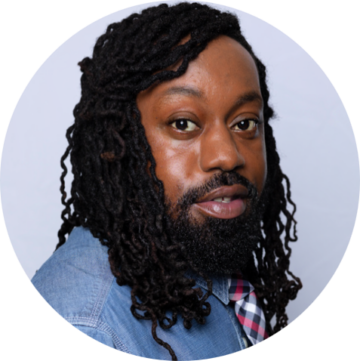 David Young
Director of Analytics
As a culinary graduate of The Art Institute of NYC, David grew to become a highly motivated young professional that continuously strives to become a great asset. With proven finance, compliance and analytics management experience of 10+ years. David worked his way up in corporate America with one of the leading retail companies in the country. Throughout his career, David displayed the ability to lead
a team to greatness, along with the importance of maintaining core values only to ensure compliance laws, rules and regulations are being met. From finance to insurance, David's work experience and leadership knowledge continues to evolve here at Health Plus Trans.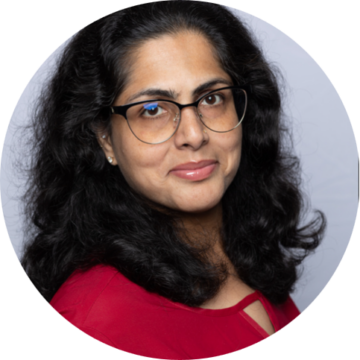 Kanishka Kapoor
Director of Client Services
Kanishka has an extensive education from Delhi University, Gargi College, and South Delhi Polytechnic. Her background is rooted in corporate and financial sectors, providing her with a sound understanding of operational systems that function best in a rapidly growing environment. Her approach is analytical and thorough with an unmatched sense of urgency and follow-through. She manages teams for our highest priority clientele, and she continues to raise the standard of performance within the company. 
Viviana Lugo (she/her)
Director of Client Operations
Viviana has a highly technical education as well as an extensive background in customer service, the combination of which has provided her with a broad understanding of how to ensure operations remain efficient from beginning to end. She is a forward thinker who consistently works to avoid potential human error. Her approach is to act without hesitation and adjust along the way, remaining steadfast in her informed decisions.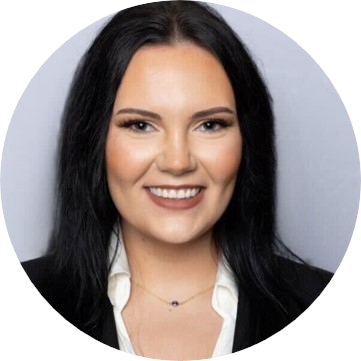 Mia Jackson 
Quality Assurance Manager
Ms. Jackson is a graduate of Texas A&M University with a Bachelor's in Economics. She has extensive experience in Customer Service and Human Resources. She now utilizes her skills with Health Plus Trans in assuring complete customer and client satisfaction. She is affectionately referred to in our office as "the coolest kid on the block."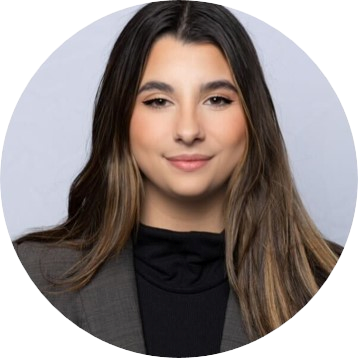 Alayna Valdez
Operations Team Lead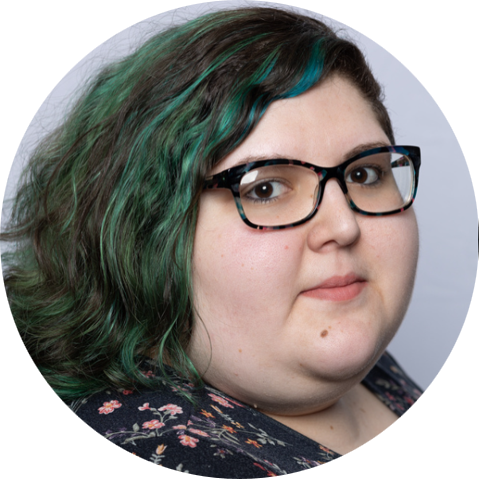 Ellie Deaton (she/they)
Operations Specialist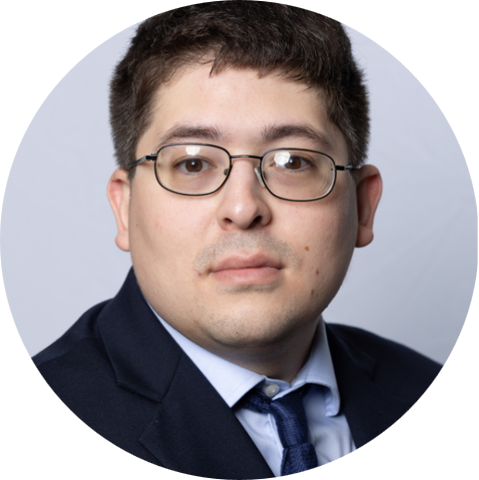 Bryan Costin
Quality Assurance Specialist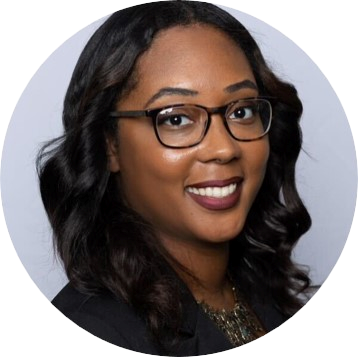 Janoah Baker
Operations Specialist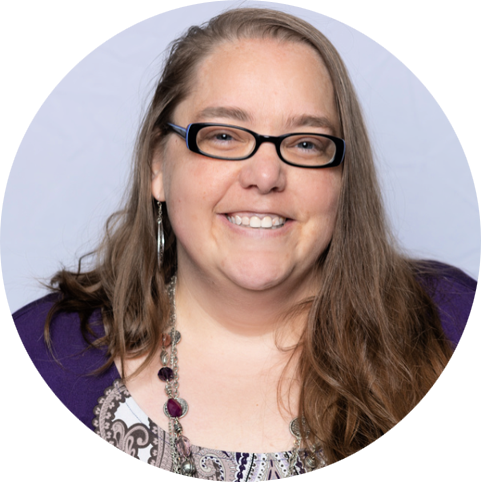 Stephanie Spicer
Compliance Specialist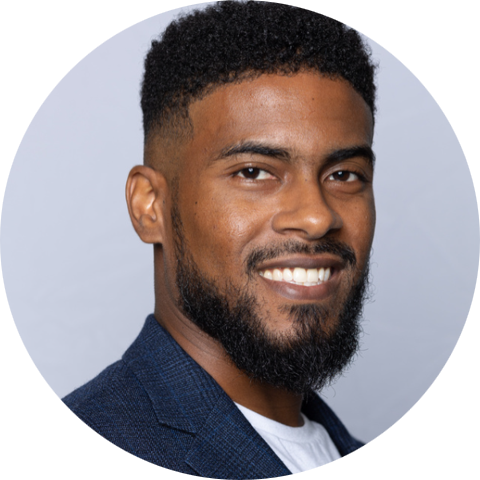 Malcolm Bisnauth
Quality Assurance Specialist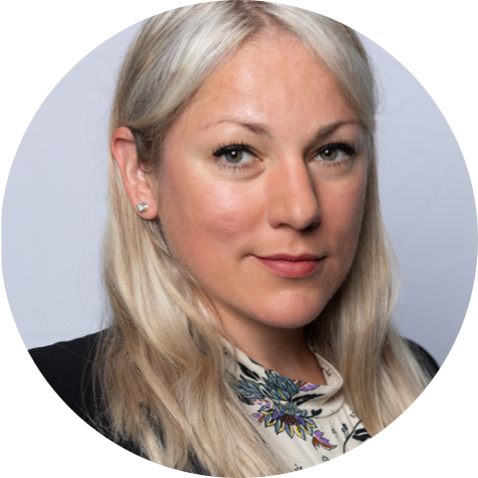 Tanya Smith
Billing Specialist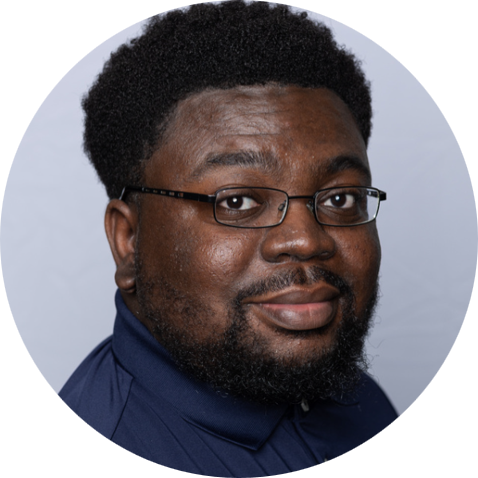 Samuel Mitchell
Quality Assurance Specialist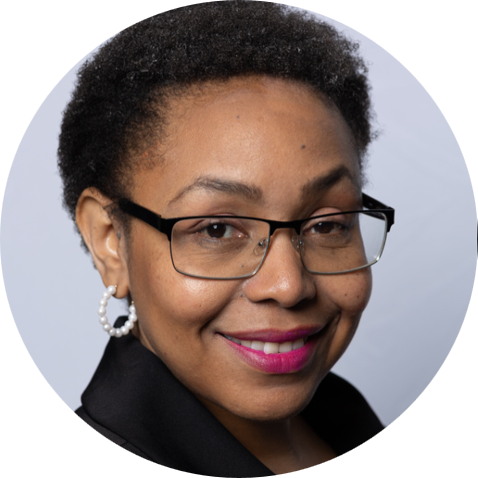 Ella Boisselle
Billing Specialist