EXECUTIVE LEADERSHIP
​
Health Plus Trans (HPT) is one of the fastest growing companies providing nationwide interpretation & translation services. With over 13 years in the interpretation industry, our team brings a multitude of knowledge, leadership, and experience to the table. It has always been our mission to provide quality service with skilled personnel to yield superior results for each of our customers. We have established a proven track record of success with complex programs such as Workers Compensation & Risk Management.
Since our inception in 2009, Health Plus Trans (HPT) has been acknowledged as an industry leader, anchored in linguistics and transportation. The HPT supply chain supports over 200 languages and dialects with a proprietary network of 1,500 professional interpreters performing services throughout the United States of America. HPT sources native speakers, each customized to the needs of the client and situation. As a minority owned business, Health Plus Trans is committed to excellence and we strive to provide outstanding customer service and responsive communication consistently.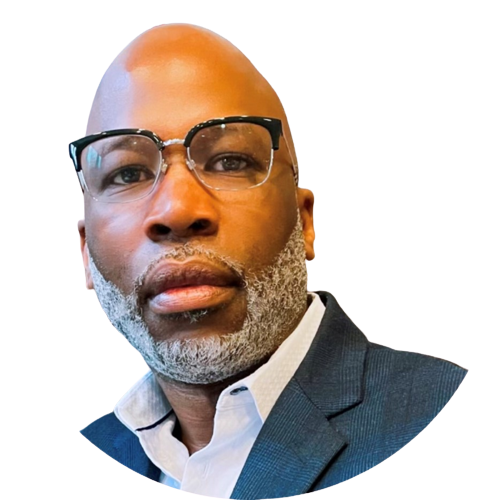 Gavaskar 'Gavin' Sharp
CEO
Gavaskar "Gavin" Sharp is a vision-driven, goal-focused, forward thinking business executive with expertise in global financial management, business turn around strategy, business operations, and proven history of innovation and being an out of the box thinker. Throughout his career whether as a Principal of a Venture Capital Firm or CFO of a mid-size IT Firm, he has established a reputation as a transformational leader who is driven by challenge, undeterred by obstacles, and committed to furthering standards of excellence. His expertise encompasses all aspects of business development controlling costs, directing all corporate financial functions including structuring Private Placement Memorandum "PPM", capital raising, investor relations, preparing financial statements and maximizing revenues to improve companywide performance. As the CEO of HPT, he understands the importance of being able to problem solve within the healthcare industry. Specifically, breaking down barriers of treatment of different cultures.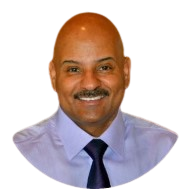 Paul Gregory Newell
COO
​Greg is Chief Operating Officer for Health Plus Trans (HPT). An experienced leader, he oversees the company's operations.
Prior to joining HPT, his project management, problem solving, and leadership abilities served him well at Sonoco. As Technology Director he was instrumental in building successful teams and growing the product development and innovation funnel to over $200MM. As part of the Plastics Business Unit leadership team, he helped identify, provide due diligence and integrate several acquisitions that drove profitable growth.
During his time at Consolidated Container he served as VP of Market Development and Integration, reporting jointly to the CEO and Executive VP of Sales. Greg engaged in all facets of the business where he drove profitable process improvements in sales, marketing, product development, and quality. His strong commitment to the customer and their requirements is foundational to his successful achievements.
In previous roles Greg developed teams and established quality systems internationally as Global Quality Leader for W R Grace.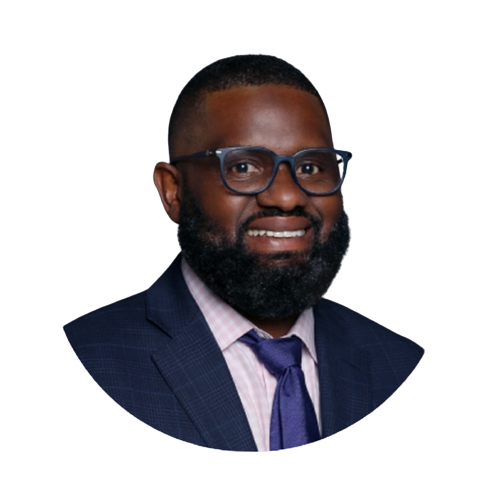 Kelepha Njie
Director of Finance
Lawrenceville, GA
Mr. Njie is a graduate of Howard University with a degree focused on business and financial management. He holds decades of leadership roles and experience in client relations, marketing, financial management, and driving new business development. He is a leader with a business acumen that is centered on strategic partnerships and collaborations. Mr. Njie is also a dedicated husband, father, mentor and leader in his community, serving, training, and supporting as needed.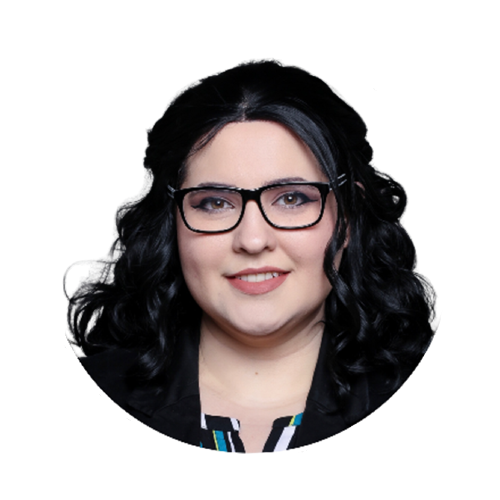 Jaime Kolbe
Director of Operations
Alpharetta, GA
Mx. Kolbe is a graduate of Jacksonville State University and holds a Bachelor of Science. They have worked and studied globally and have a thorough understanding of compliance and assurance. They maintain a workload of more than 30 clients with a team of experts to ensure end-to-end operations move seamlessly. They have been an effective leader and point of contact ensuring client and customer satisfaction while maintaining the highest of standards in the industry.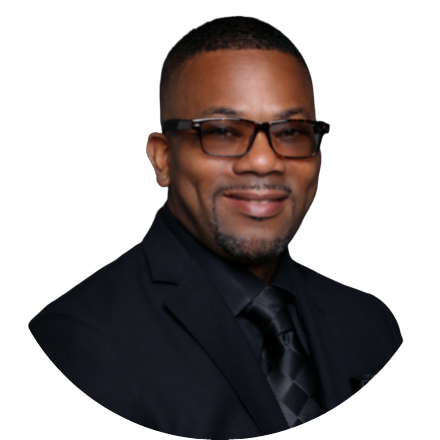 Darryl Stevenson
Director of Compliance
Lithonia, GA
Darryl Stevenson has worked with Health Plus Trans for well over 10 years and has been with us for every step of our journey. He is a retired disabled Combat Veteran who served in Operation Desert Shield/Desert Storm Veteran of Foreign War. He is certified by the state of Georgia for family counseling and crisis intervention, and he has spent the last several decades pouring his heart and soul into his local community. Darryl currently serves as the Director of Compliance, and he is responsible for bridging the gaps between vendors and our internal staff. He has been an advocate for our clients and team since Health Plus Trans has been in operation.
Brandi Lewis
Chairperson
Alpharetta, GA
Brandi graduated from Wayne State University and went on to further her education by attending an executive leadership program from the Dartmouth School of Business. She is a 20 year seasoned veteran for several startup healthcare companies. She is also the chair of our board and the founder of Health Plus Trans L.L.C.