COVID-19 Response Team
Health Plus Trans is a minority owned company located in Alpharetta, GA in Fulton County. We have been Leaders in the health care industry for over 10 years. We are contracted distributors for some of the largest PPE manufacturing companies in the United States. All of our products are also in the United States. During times like this, trust in Health Plus Trans LLC as existing healthcare experts to fulfill your PPE needs.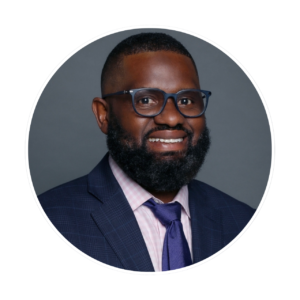 Kelepha Njie
CEO
Lawrenceville, GA
Mr. Njie is a graduate of Howard University with a degree focused on business and financial management. He holds decades of leadership roles and experience in client relations, marketing, financial management, and driving new business development. He is a leader with a business acumen that is centered on strategic partnerships and collaborations. As the CEO of HPT, he understands the importance of being able to problem solve within the healthcare industry. Specifically, breaking down barriers of treatment of different cultures by providing 1500 interpreters readily available for the healthcare sector nationwide. To accommodate our current customers (Nike, Cummins, Staples), Health Plus Trans has 10 years of experience as a distributor for the top PPE manufacturers in the USA. HPT offers a wide range of PPE to government, corporations, and community-based programs to help prevent the spread of the Covid-19 virus. Mr. Njie is also a dedicated mentor and leader in his community, serving, training, and supporting as needed.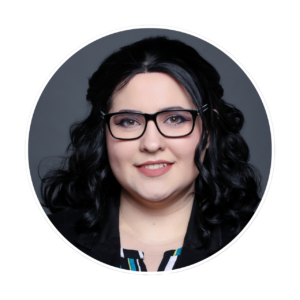 Jaime Kolbe
Director of Assurance
Alpharetta, GA
Ms. Kolbe is a graduate of Jacksonville State University and holds a Bachelor of Science. She has worked and studied globally and has a thorough understanding of compliance and assurance. She maintains a workload of more than 30 clients with a team of experts to ensure compliance and quality assurance. She has been an effective leader and point of contact ensuring client and customer satisfaction while maintaining the highest of standards in the industry.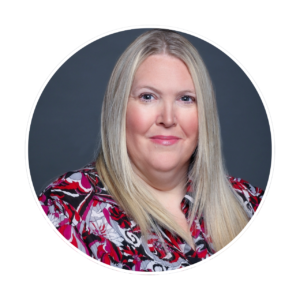 Jennifer Courington
Quality Assurance Manager
Canton, GA
Ms. Courington is a graduate of Chattahoochee Technical College. She has over 7 years of quality assurance management experience focused on managing the supply chain and the quality assurance of goods and services.
Claire Palmer
Quality Assurance Team Lead
Jasper, GA
Claire has been a part of Health Plus Trans for many years. She is an integral part to the Quality Assurance team. As team lead, Claire leads her team to make sure they maintain quality service and positive interaction with the customers and clients.
Brandi Lewis
Chairperson
Alpharetta, GA
Brandi graduated from Wayne State University and went on to further her education by attending an executive leadership program from the Dartmouth School of Business. She is a 20 year seasoned veteran for several startup healthcare companies. She is also the chair of our board and the founder of Health Plus Trans L.L.C.